GERASIMOS NIKOS
| Funeral Home of Kos - Dodecanese
---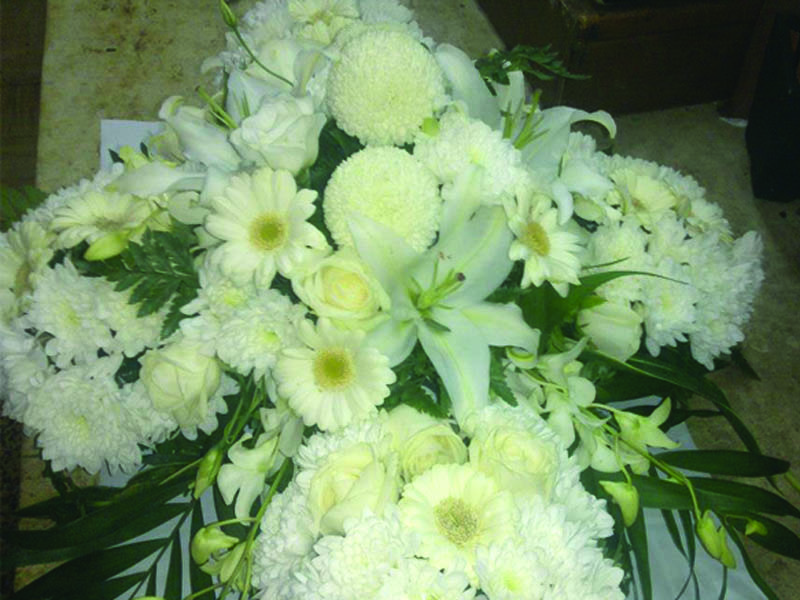 The memorial according to our religious traditions is a very important mystery. It is a day of remembrance for people who are gone, it is still a strong farewell, it is a way to deeply honor those we lost.
Still, memorials are very important because friends and relatives who could not attend the funeral have the opportunity to commemorate the deceased. The main memories that are usually held are: forty, quarters, semesters, one year, and three years from the funeral where exile is taking place.
Our office Funeral Home Kappas, based in Kos, undertakes to organize for you the respective memoirs, cooperating with the best professionals of this kind, providing a very careful and impeccable ceremony.
We plan your memorial in a parish or cemetery timely, while our experienced and responsible staff are taking care of a harmonious and dignified ceremony. Our collaboration with the most specialized professionals in the field guarantees you the best result.
Together, we will design and honor the memory of your beloved lover and in a compassionate way we will tailor the services of the memorial as a whole, following your wishes.
---
You can contact us or visit our Funeral Home Kappas, which is located at the 4th Km of PROMOTIONAL ROAD in Kos. We are always there for you, offering support and solving every procedural issue.