GERASIMOS NIKOS
| Funeral Home of Kos - Dodecanese
---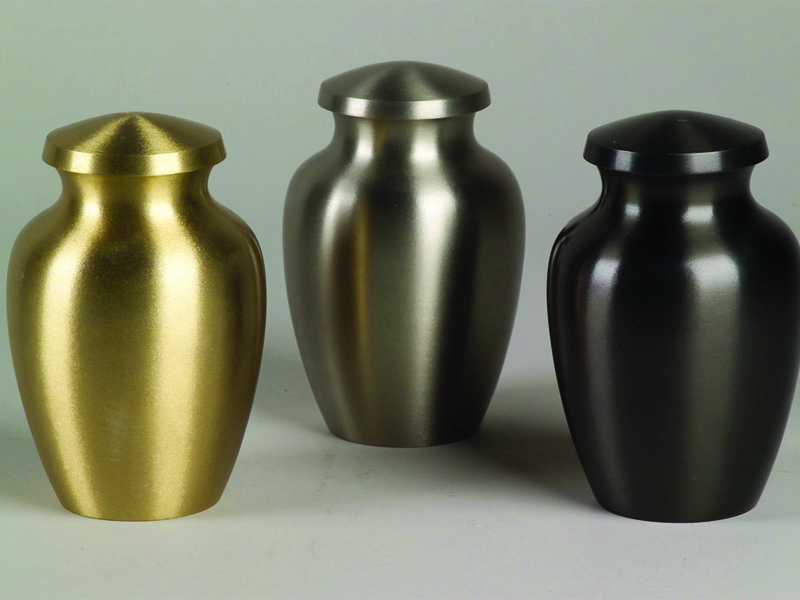 A basic requirement for incineration is the declaration of the deceased about his or her desire to be related by blood or marriage.
It is important for us to respect all religions, not to forgive people's personal beliefs and to perform a funeral without discrimination or empathy. So, within this policy, our Funeral Home Kappas based in Kos, we can undertake the entire process of incineration of the body, which we can accomplish immediately, safely and professionally.
The cremation of the dead - a practice that has been in place in the rest of Europe for decades - is now a reality in Greece. Since September 2019, the Center for the Cremation of the Dead in Ritsona, Evia, has been providing exhumation of bones and corpses.
The Center operates in accordance with current European and national environmental legislation and international standards and has state-of-the-art electronic equipment. The Cremation Center offers the possibility of organizing farewell ceremonies, coffee / meals, scattering and safekeeping. Remembrance ashtrays are also available.

Useful information:
Relatives or relatives of the deceased should contact the Funeral Home, which then undertakes the cremation proceedings in collaboration with the Cremation Center.

The costs of incineration are covered by insurance funds as is the case for burial.

Every natural person has the right, before a notary, to determine the type of funeral, the place of burial or cremation, the manner of managing his ashes, and the person (s) who will execute his wish (Law 344/1976). , No. 35A).

The body incineration process takes 2-3 hours.
---
You can contact us or visit our Funeral Home Kappas, which is located at the 4th Km of PROMOTIONAL ROAD in Kos. We are always there for you, offering support and solving every procedural issue.