GERASIMOS NIKOS
| Funeral Home of Kos - Dodecanese
---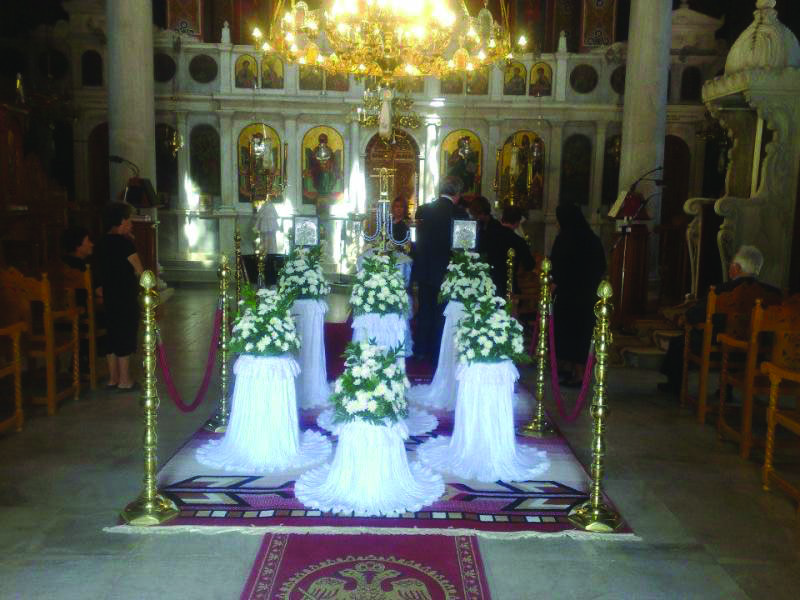 The years of experience and knowledge from us as well as from our experienced collaborators enable our Funeral Home Kappas to create the flowering that you want for your ceremony, at a very affordable price.
The offering of flowers to the deceased is a custom whose roots are lost in the centuries. According to tradition and burial customs, during the funeral, the attendees had to offer to the deceased flowers cut out exclusively from the courtyard of their home as a last farewell, showing in this way their love and the relationship that connected them the dead.
Nowadays, the funeral offices, working with florists, undertake to blossom your loved one's last trip. Flower crosses for the coffin, wreaths, bouquets, flower pillows and baskets will create an atmosphere of joy, tranquility and warmth at the ceremony.
---
You can contact us or visit our Funeral Home Kappas, which is located at the 4th Km of PROMOTIONAL ROAD in Kos. We are always there for you, offering support and solving every procedural issue.