GERASIMOS NIKOS
| Funeral Home of Kos - Dodecanese
---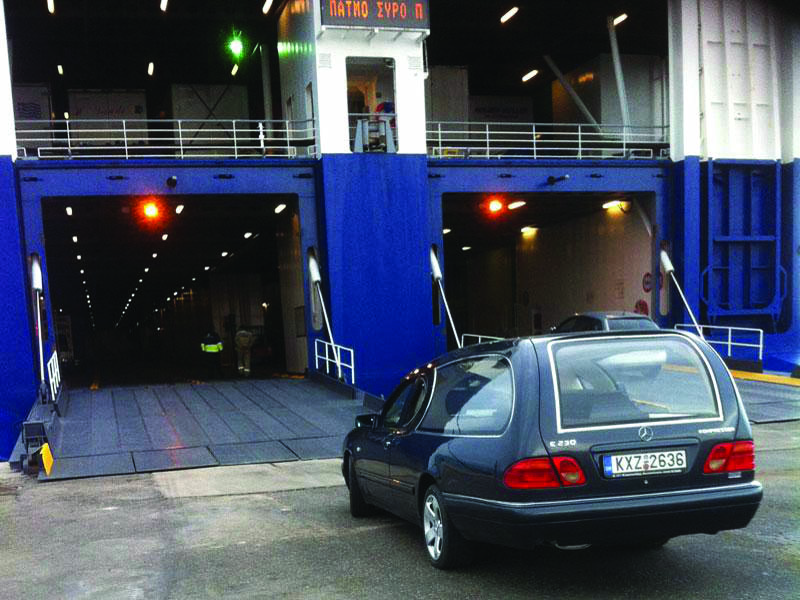 It is a desire of many people when they fail to bury themselves in their hometown instead of their place of residence. In our Funeral Home Kappas which is located in Kos, we are able to fully take in transporting the body and the celebration of the funeral, all over Greece and we can even take and repatriation of mortal remains.
With long experience, we can undertake all the processes and papers we need to repatriate the body from any foreign country.
Still, except repatriations abroad, we undertake the transfer of remains from Greece to Kos and vice versa, and funerals, for which you want your loved one to be buried at the place of origin.
Each corpse transported in strict compliance with all legislative framework on the transport of dead in or outside the State and may take place by all means, by boat, plane or car and with our own luxury vehicles.
We take care, inter alia, for good funeral planning, the issuance of necessary documents and transfer licenses, proper preparation and care of the body.
You can simply contact us and we will take care of anything that involves transporting or repatriating the body as well as other procedures.
---
You can contact us or visit our Funeral Home Kappas, which is located at the 4th Km of PROMOTIONAL ROAD in Kos. We are always there for you, offering support and solving every procedural issue.