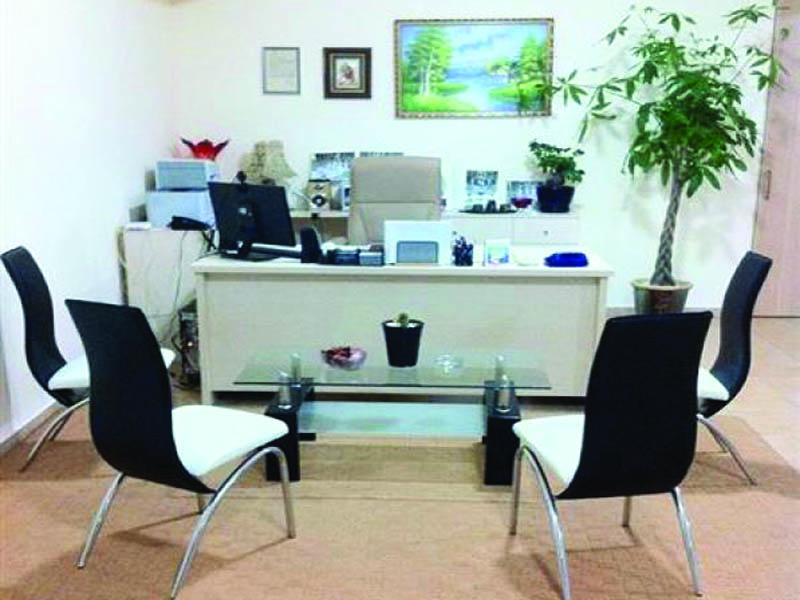 At the most difficult time of your life, the Funeral Home Kappas stands next to you and undertakes with the slightest detail and respect funerals, memorials, church flowers in all the Dodecanese at affordable prices.
We undertake the settlement of each process for the funeral of the deceased, with the necessary consistency and professionalism.
Repatriation of cattle in Greece and abroad, according to the European Union's hygiene rules.
With long experience in the field, we can organize any funeral or memorial according to the wishes of the relatives to honor their beloved person as appropriate.
Our goal is to organize a ceremony and every commemoration with dignity, professionalism, consistency and always at competitive prices.
We consider our obligation to stand beside you with a sense of sincere respect for your loss, and to contribute to the farewell of your beloved person.
You can also see us on our Facebook page by writing
Funeral Home Kappas
.
We are at your disposal 24 hours a day to serve and facilitate this difficult time.